More than 30 plugins are compatible with SE 4.9.x till now!
June 5, 2017 | 1266 Views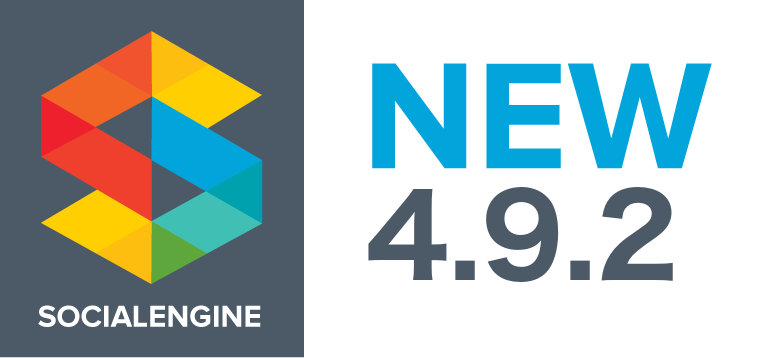 Hi everyone,
Today I'm so excited to have a quick update to you about our compatibility check. Our team just officially released compatible versions of 6 plugins on SE 4.9.x. In summary, more than 30 YouNetCo plugins are ready for you to upgrade till now. Here are they:
Responsive Core

YouNet Core
Social Bridge
We hope that this news makes you interested. Need more updates? Please stay tuned our blog and don't forget to subscribe us on our website for the latest updates. We will get back to you very soon.