5 more YouNetCo plugins are ready for 4.9.x now!
June 1, 2017 | 790 Views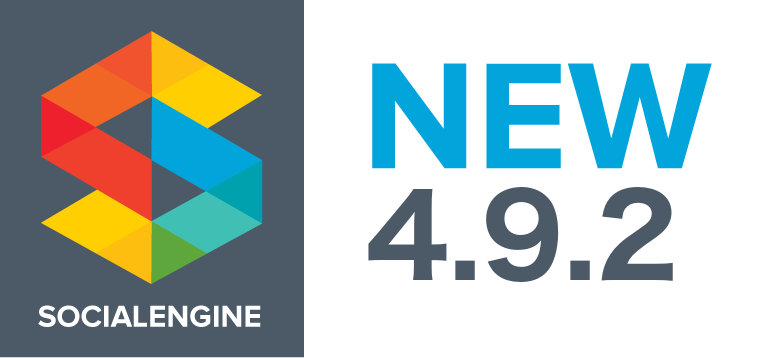 Hurra! We just upgraded  5 more important plugins for compatibility on SE 4.9.x and can't wait to share with you right now:
These compatible packages are available for your download in our Client Area from now. Please stay tuned our blog for more updates.