Updates on the compatibility with SE 4.9.0, 4.9.1 and 4.9.2
May 21, 2017 | 754 Views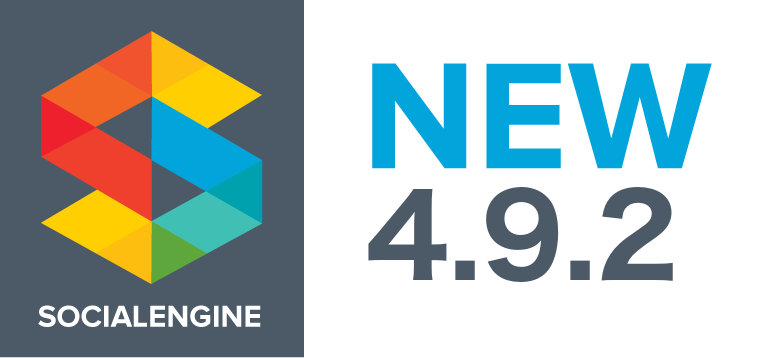 As you have all known, SocialEngine has recently released the newest version 4.9.2 to fix some major issues. In YouNetCo, we have been working very hard to check compatibility of our modules to SE 4.9.0, 4.9.1 and 4.9.2 and upgrade them as soon as possible. Our work is supposed to complete by June 2017. Here is the list of our module already upgraded:
The compatible versions of these plugins are available for you now. If your site is currently using SE 4.9.x, please download their latest packages in our Client Area and upgrade them on your SE site in soonest. For our other plugins, you should temporarily disable them at this time to avoid unexpected issues. We will keep you updated on compatible list.
Since version 4.9.1, 4.9.1p1 and 4.9.2 have been released in very short period, we think that SE 4.9 is still NOT really stable for now. For those whose sites haven't been upgraded to this version yet, you should be very careful when proceeding SE upgrade at this time, specially if sites are already live. The most important thing is that you have to back up your site fully  at first.
Please stay tuned with our Blog for more updates. We will get back to you very soon.