More plugins are upgraded for SE 4.9.x just now!
May 31, 2017 | 1392 Views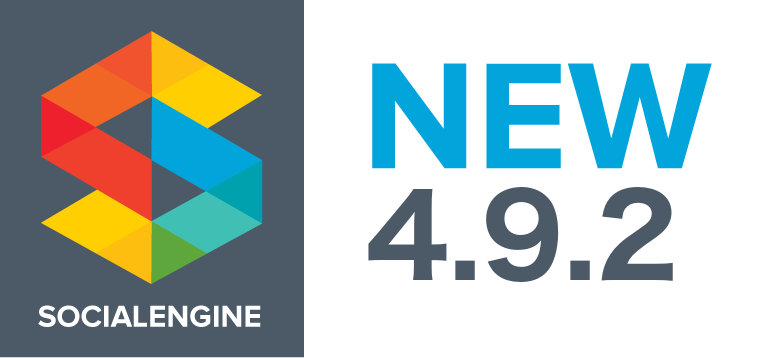 Hi everyone,
How are you? We just had such an energetic working week, and we are so excited to inform the following YouNetCo plugins are just now compatible with SE 4.9.x:
You can login our  Client Area to download packages and upgrade these plugins on your site from now.
Please stay tuned for more updates on our Blog. They are coming very soon.