Another more than 10 YouNetCo products are just compatible with SE 4.9.x now!
May 25, 2017 | 1202 Views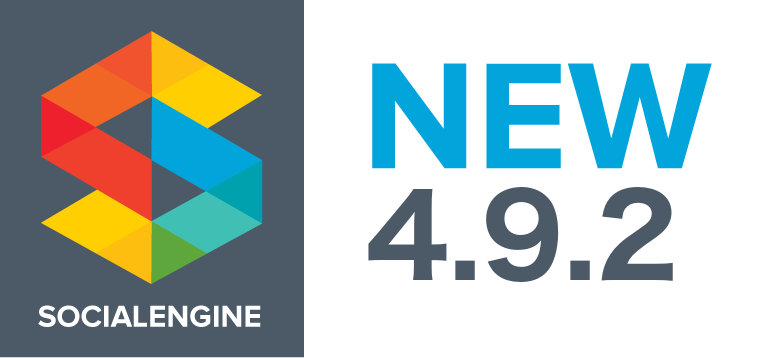 Hi everyone,
Even though it was just a few days since our first update on our compatibility check, I can't wait longer to give you more updates. At YouNetCo, we know that you are eager to upgrade SocialEngine sites to new version 4.9. Hence, our team is burning light through nights and working very hard to upgrade all our products as soon as possible. We'd like to thank you for your patience and keep standing by us.
Here are our newest products that are compatible with SE 4.9.x now:
The latest packages of these plugins are now available in our Client Area for your download from now. 
We hope that this news makes you interested. Please stay tuned for more update on our Blog. We will get back to you very soon.