New Plugin Released: Video Channel – best SocialEnigne plugin for YouTubers
May 23, 2016 | 1470 Views
Are you a YouTube publisher? Wondering which is the best SocialEngine plugin for YouTubers? If so, our Video Channel plugin is the right answer.
Connecting YouTube to SocialEngine has never been easier…Get things up and running in a matter of minutes. Video Channel plugin gives users the ability to collect videos from YouTube channels and gather those videos into their own channels on SocialEngine sites.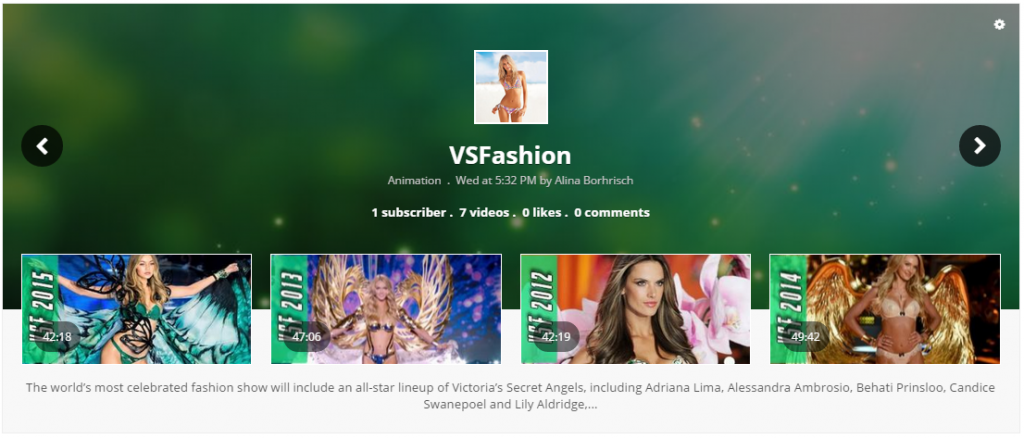 With Video Channel, users can search for YouTube channels by keywords just as they would over on the native YouTube site; or directly pasting YouTube URL to add a specific channel. Adding channels and importing selected videos from those channels directly from searches into SocialEngine site is as just easy as the click of your mouse.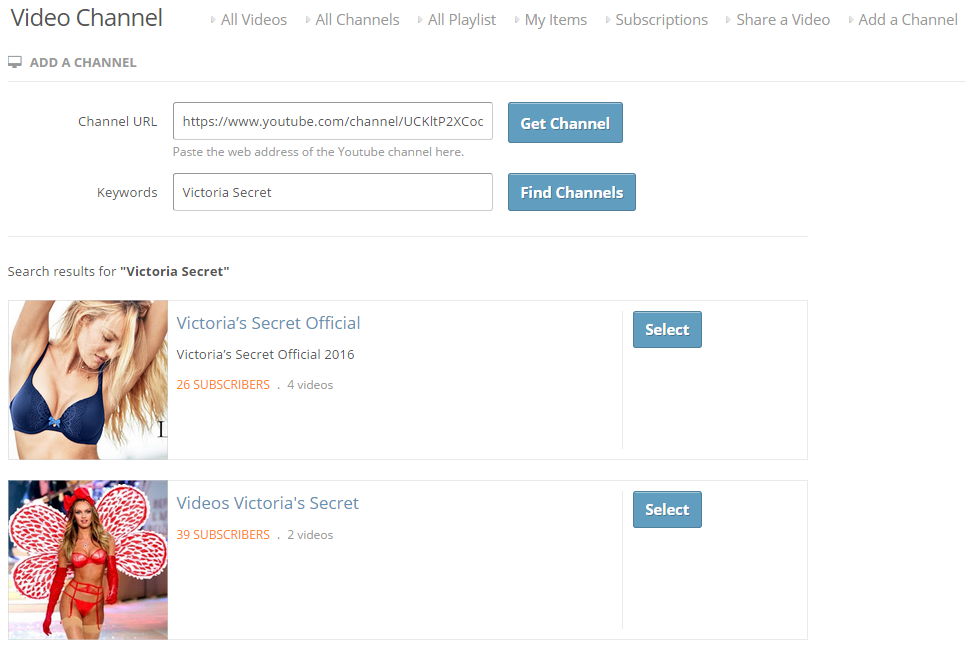 Rather than the ability to add videos to Favorite Videos and My Playlists, Video Channel also allows users to subscribe to newly found channels which they feel interested in. This can easily be achieved directly within the plugin, allowing users to add/remove subscribers at will without ever leaving the SocialEngine site. Now users can explore YouTube, build up subscriptions and insert videos or entire playlists from channels more easier than ever before.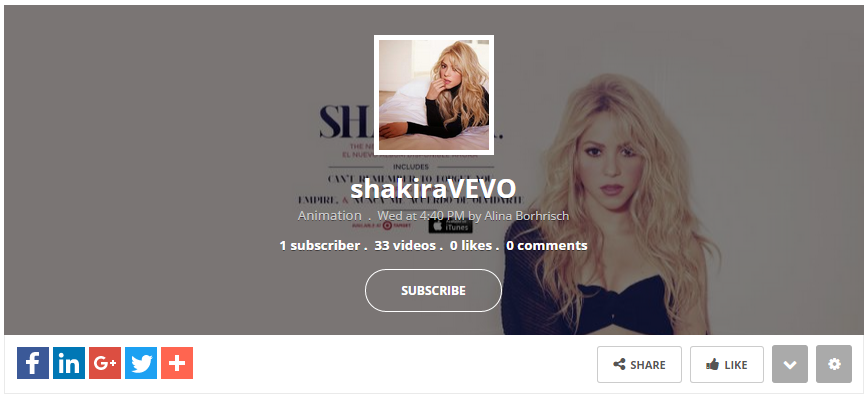 Video Channel plugin also supports video player feature (Slideshow view mode) which allows users playing all of the available videos in a particular playlist. While in Slideshow mode, users can Auto Play videos directly on slideshow; Shuffle the playlist of their choices; and Repeat to keep the playlist continuously playing.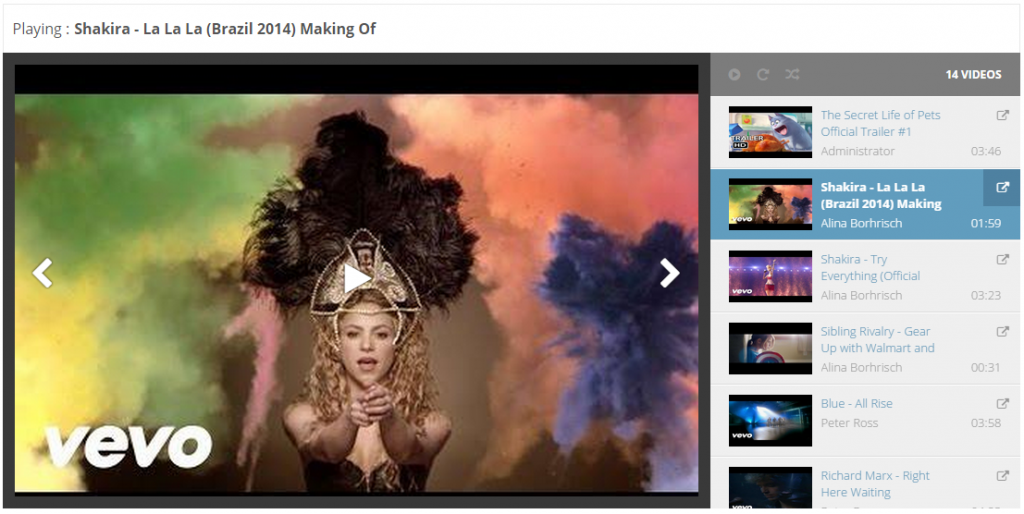 And let's explore other Key Features of this Video Channel plugin:
Fully responsive, support Mobile View and Responsive
Automatically get videos by time settings (Cronjob)
Create / Comment / Like / Share playlists
Add / Comment / Like / Share / Rate / Favorite videos
Add / Comment / Like / Share / Subscribe channels
Show Videos, Channels, Playlists, on member's profile
Post feeds on homepage when channels are created and videos are imported
Post feed to home page when a new video / playlist is created
Widgets: Popular Videos (Most Viewed), Latest Videos, Top Rated, Most Commented, Featured Videos, Most Liked, Recommended Video, Related Videos, Other Videos of a user, Featured Channel, Channel Of The Day, Related Channels, My Other Playlists
Integrated modules: User Credits System, Business Directory, Advanced Group, Advanced Search, Social Publisher, Advanced Comment
And many more…