TONE IT UP – Live your dream life: fit, healthy and happy!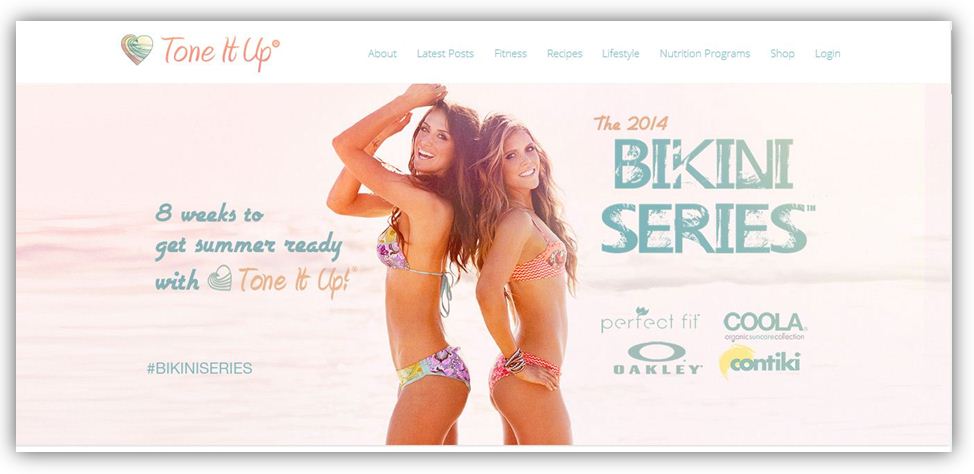 URL: www.toneitup.com
Cost Model: Time Model
Work with YouNet since: October 2013
Product used: Customization Service, Advanced Event, Advanced Group, Advanced Menu System, Advanced Video, Minify, Mp3 Music Selling Solution, Social Games, Ultimate News, User Profile Completeness, YouLite Template
Tone It Up (toneitup.com) creates a community of women, of all ages, inspiring and supporting one another to live the life of their dreams: fit, healthy and happy. The site offers various types of resources, including photos, videos, print delicious recipes, connection with other team members – to build inspiration for its community.
Tone It Up's team started working with YouNet on a Saturday night when their site was in an emergency case, and they got the response from YouNet team in minutes. We worked together through the weekend, and by the next Monday their problem got fixed. YouNet Service team and its products continued being chosen by Tone It Up to support this amazing site since then. We have assisted toneitup.com to customize many functions including the layout, photo effects, mobile version, hash tag, and many more.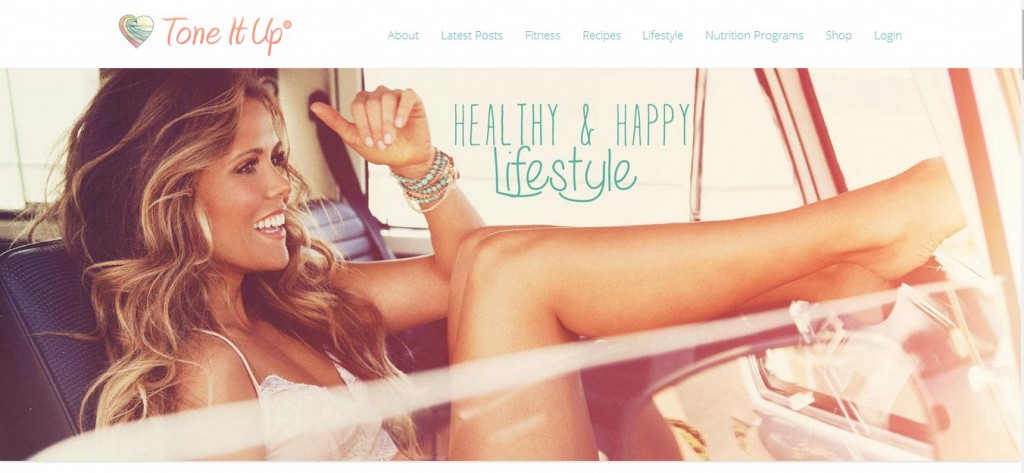 Announcement
Upcoming Release
1. Ultimate Video 4.01p1
2. Purity Template 4.01
3. Full Slider 4.01
4. Rest API 4.01
5. Advanced Album 4.11p6