Share Aviation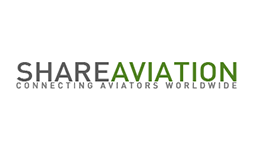 Cost Model: Time Model
Work with YouNet since: February 2015
Products used: Customization Services, Responsive Clean Template, Advanced Album, Advanced Video, Advanced Event, Advanced Blog, etc.
Share Aviation is the largest social network for pilots, aviators, and airplane enthusiasts in the world!
Post it – Share your aviation stories, pictures, and videos to our worldwide community.
Learn it – Get all the information you need to pursue your aviation dreams from qualified people who have been there.
Experience it – Enjoy a customized user experience that travels with you across all platforms (iOS, Android and desktop).
Live it – Immerse yourself in the Share Aviation community at fly-ins, meetups, and monthly events.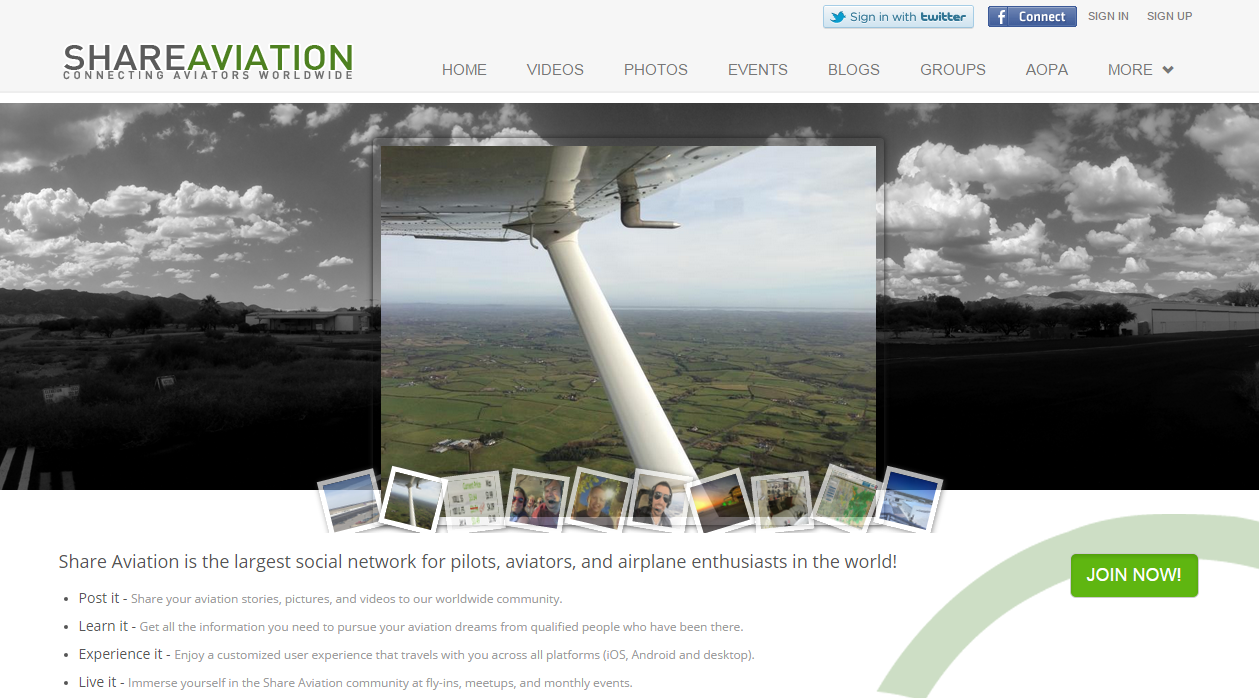 Announcement
Upcoming Release
1. Ultimate Video 4.01p1
2. Purity Template 4.01
3. Full Slider 4.01
4. Rest API 4.01
5. Advanced Album 4.11p6