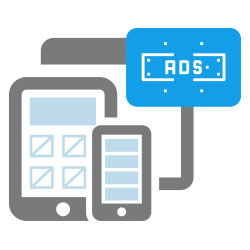 Mobile Application - Admob Integration Service
$80
AdMob is used and trusted than any other ad platform worldwide. Admob Integration Service can integrate this ad platform into YouNet Mobile app
Scope of Service:
It is supposed to integrate into one version only.
Only support Banner ads consistently displaying at top or bottom of app screen.
If your Application is customized, extra fee will be charged following case-by-case quotation.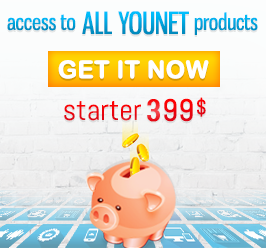 Supported Browser
IE9+, Firefox, Safari, Chrome
Support System
http://socialengine.younetco.com/client
Installation Guide
After purchase our product, an email will be sent to you immediately in which an installation guide is included to instruct you on how to install the product. If you purchase product with installation option, please submit ticket in the Client Area with FTP, site URL, and Site Admin account for us to install.
Refund & support policy
http://socialengine.younetco.com/policy
Support Time Monday-Friday, 8:30 AM-5:30 PM, GMT+7
Notice: For some reasons [email problem] that you do not receive email from us for product information, please contact us at info [at] younetco.com.