Congratulations! SocialEngine has reached an important milestone – 9 years of success. At this nine-year mark, we want to say "Happy Birthday" to SocialEgine and also special thanks to all of our customers for cooperating with us – YouNet, and also with SocialEngine, together we form thousands of social networking communities to connect people around the globe. 
This is such an honor for SocialEngine themselves, and also for all of us – the people who always believes in this social network software. So, as a long-time companion, we would like to give out some discounts as our tremendous cheer to SocialEngine and also our continual support to the whole community.
We are willing to offer 15% off on all purchases from today until June 8th (GMT +7). The coupon code is: SE9YEARS
We hope you enjoy and accept this promotion! For more frequent updates and announcements, please stay tuned with our blog.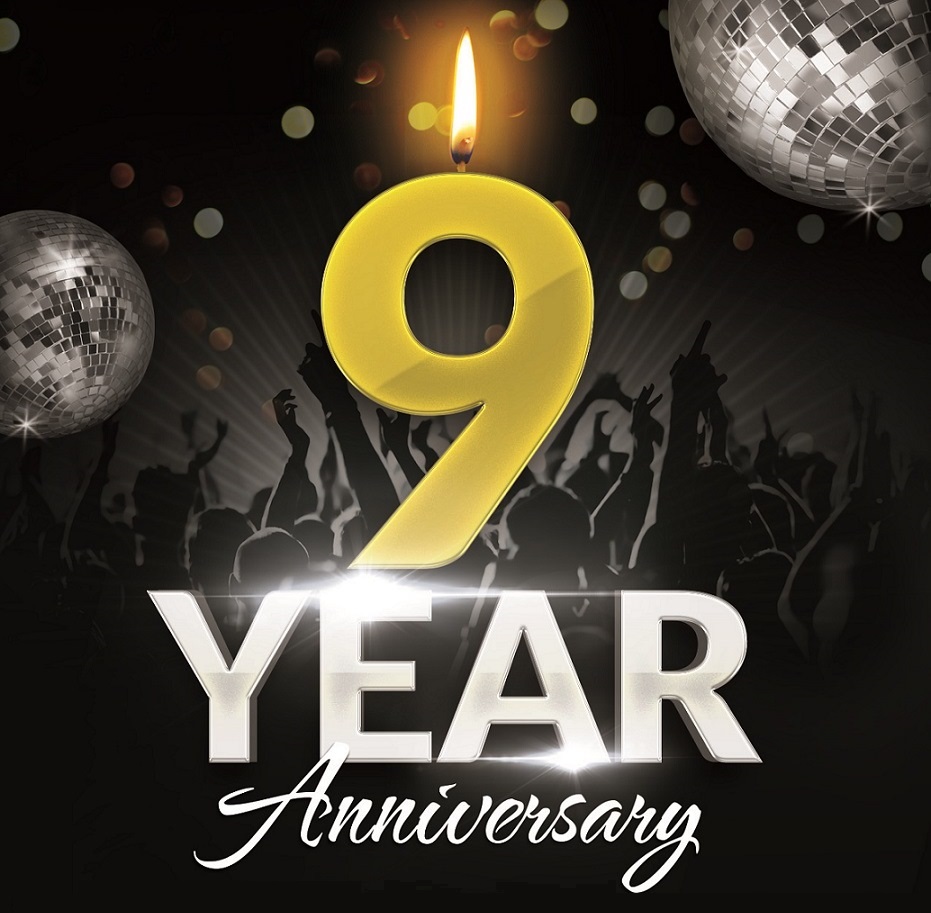 Supported Browser
IE9+, Firefox, Safari, Chrome
Support System
http://socialengine.younetco.com/client
Installation Guide
After purchase our product, an email will be sent to you immediately in which an installation guide is included to instruct you on how to install the product. If you purchase product with installation option, please submit ticket in the Client Area with FTP, site URL, and Site Admin account for us to install.
Refund & support policy
http://socialengine.younetco.com/policy
Support Time Monday-Friday, 8:30 AM-5:30 PM, GMT+7
Notice: For some reasons [email problem] that you do not receive email from us for product information, please contact us at info [at] younetco.com.